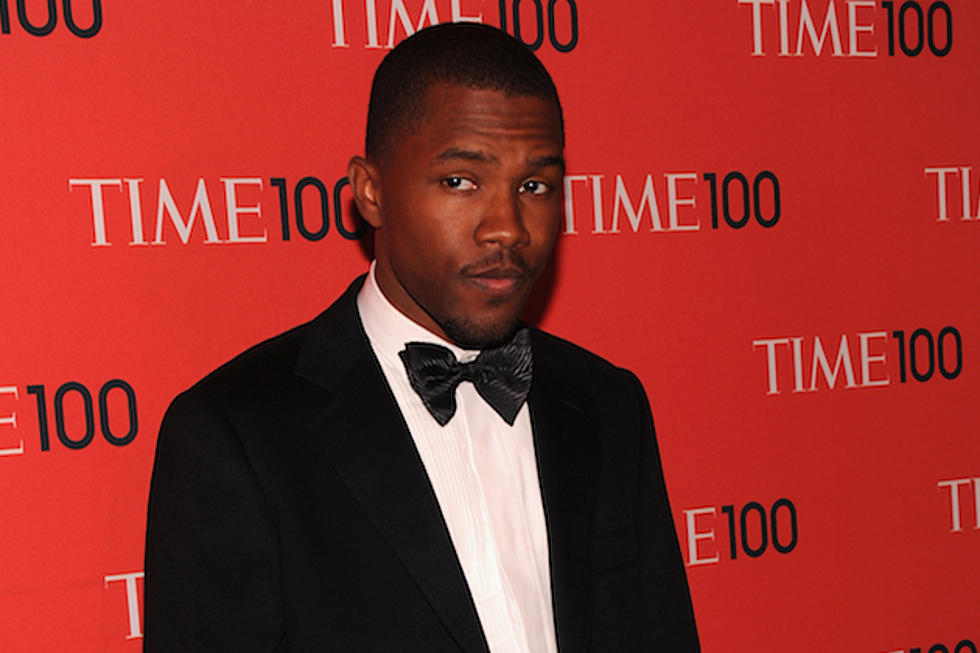 Frank Ocean Weighs in on Ferguson Issue in Thoughtful Tumblr Post
Jamie McCarthy, Getty Images
Frank Ocean has been known as one of the quieter prominent figures in the music industry. He's also known for being thoughtful, and that shines through his recent Tumblr post. The R&B crooner raised some questions about the Ferguson situation in his short write-up.
Many musicians have weighed in on the crisis, focusing on the violation of human rights and the lack of justice. Ocean, however, focuses on media rhetoric and its facade. Specifically, he examines the image of Missouri Governor Jay Nixon and the perhaps not-so-coincidental presence of African Americans around him. It implies that he's for the Black community, but is he really?
He also raises another question. There's been all this examination into Michael Brown's life, but how come we barely know anything about the officer? Read Ocean's loaded questions below.