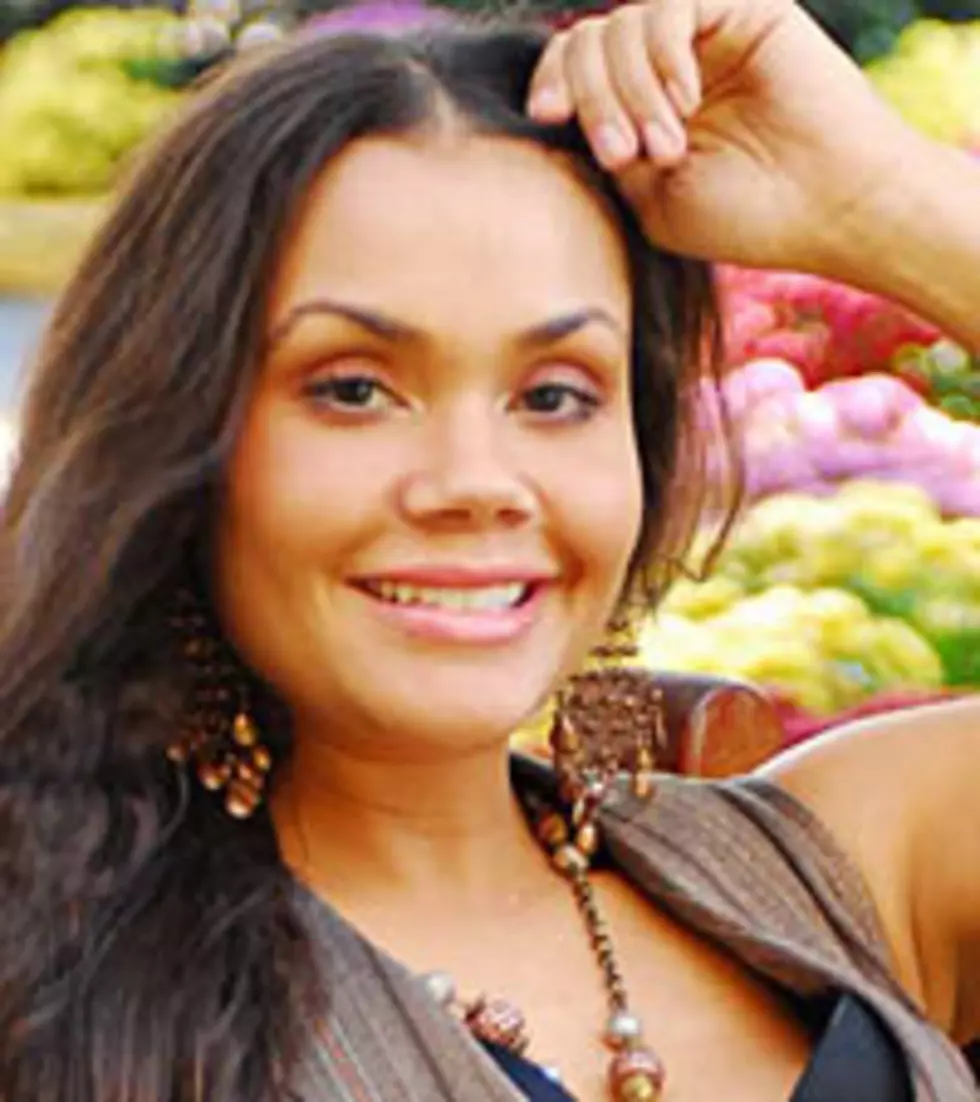 Former Da Band Member Choked by Husband
Kristy Leibowitz, Getty Images
Sara Stokes, a former cast member on MTV's 'Making the Band 2,' and her husband, Tony Stokes have found themselves involved in yet another domestic altercation.
TMZ reports Tony was arrested for choking Sarah last weekend at a friend's house in Georgia. He was taken into custody on battery charges but released the next day on $2,000 bail. Despite the bad press, Tony may be looking to use the issues he has with his wife as a bargaining tactic for a reality show.
"Everybody speculates and blows things out of proportion," he said. "It's a crazy kind of life. We're dysfunctional. We need our own TV show. I love my wife."
As previously reported, Sara was accused of stabbing her husband last summer, while her three children watched. She later blasted the allegations claiming that Tony had in fact wounded himself. Speaking to TMZ, Sara wrote the incident off as a "misunderstanding." She went on to explain that after falling and bumping her head, Tony ran in the kitchen to get something to clean up her wound, and "accidentally cut his arms on knives in the kitchen sink."
The couple's lawyer is also sticking to their story, downplaying their fights and describing their relationship as "very passionate."
MTV premiered the second season of Diddy's 'Making the Band 2' in 2003. After a rigorous audition process, Sara eventually made Da Band (the group's name), as the lone singer amongst five rappers. The group pretty much disappeared from the music radar after dropping their debut 'Too Hot for TV,' in 2003.


Watch Da Band's 'Bad Boy This, Bad Boy That'
Download Da Band Songs | Buy Da Band Albums