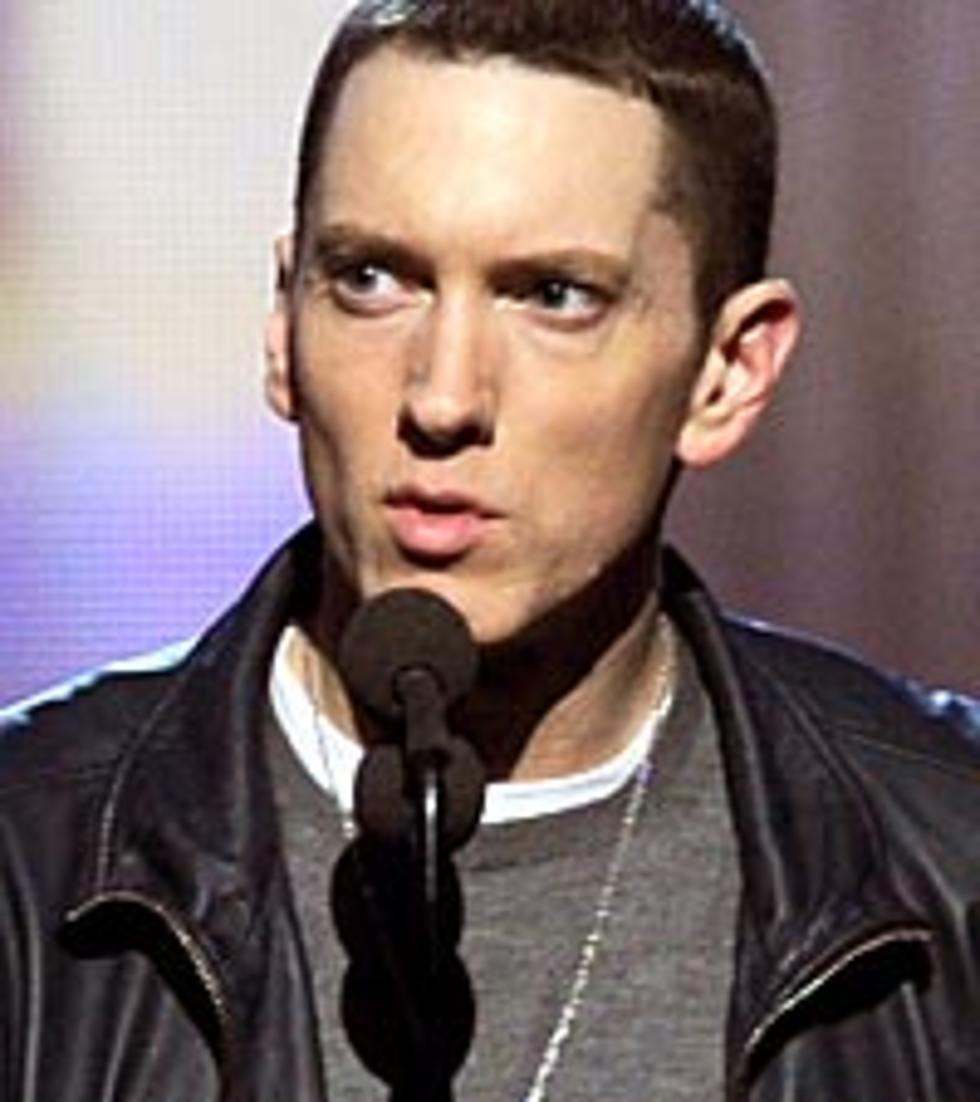 Eminem, Lady Gaga Collaboration? Shady's Manager Denies Rumors
Kevin Winter, Getty Images
Unfortunately -- or maybe fortunately, depending on what you think about these two superstars joining forces -- Eminem's manager, Paul Rosenberg, has taken to Twitter to deny that his client recorded with Gaga.
"People don't hear from Marshall for a spell and they just start making stuff up," he tweeted. "Thirsty world!"
The ballyhoo began when several music sites reported that Slim had talked up the team-up with MTV RapFix, telling them he had cut "a crazy record with Gaga and Kendrick." Em purportedly described the tune as "real upbeat" and said it would surface after the sophomore album by the hip-hop supergroup Slaughterhouse.
That collection, Welcome to: Our House, is due out Aug. 28 on Em's own Shady Records, so even if this crazy song is on its way, we'll have to wait a few more weeks to hear it.
Watch Eminem's Video for "Like Toy Soldiers"