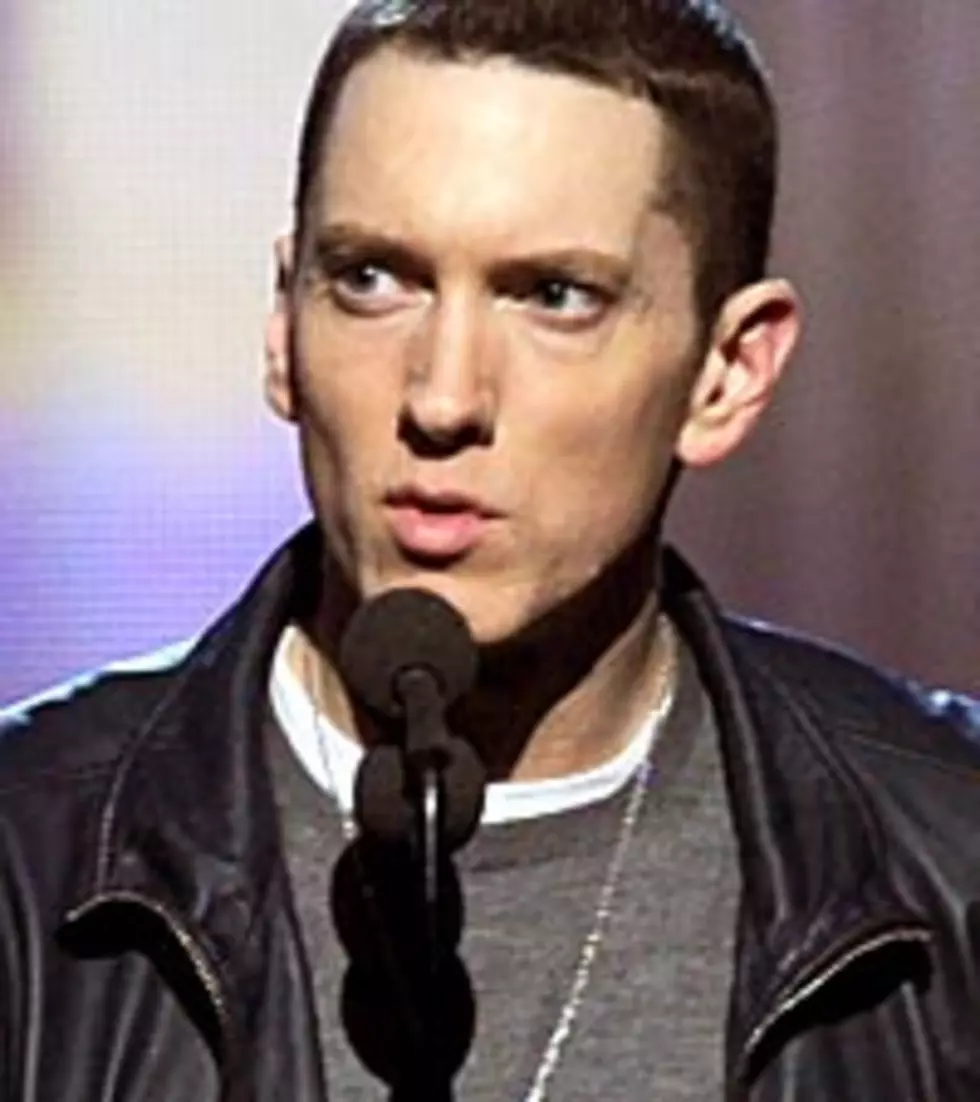 Eminem, 60 Million Facebook Likes: Rapper Sets New Record
Kevin Winter, Getty Images
Eminem has battled haters throughout his career, but in light of new Facebook data, the rapper can look himself in the mirror and declare, "They like me. They really, really like me." As Contact Music reports, Slim Shady has become the first person to hit 60 million likes on the popular social-networking site.
Em is more than 600,000 Facebook likes ahead of runner-up Rihanna, his collaborator on "Love the Way You Lie," who's picked up some 59,381,829 approvals from online buds.
Ri may still catch the Detroit MC, CNET reports, as she's adding 26,000 likes per day, compared to Eminem's 24,000. Trailing close behind is Lady Gaga, whose 53 million Facebook likes are nothing compared to her nearly 28 million Twitter followers.