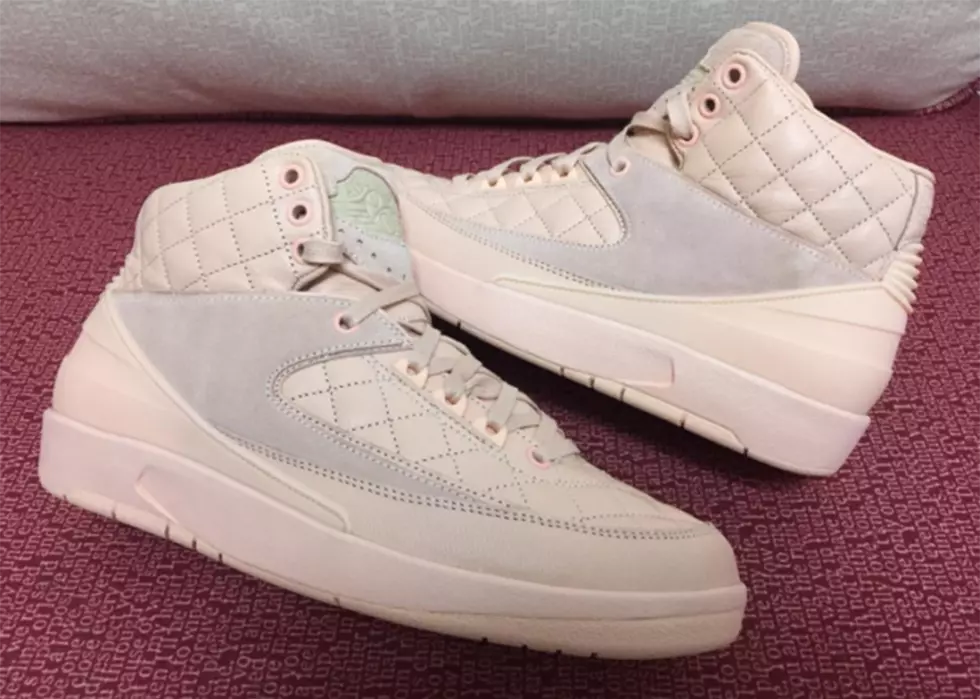 Don C x Air Jordan 2 2017
Nike
Don C has had quite the flourish with Nike and breathed new life into the Air Jordan 2 three times in a row. Well, that run is coming to an end this Spring as they present the final chapter in the saga.
The Don C x Air Jordan 2 has become one of the hardest releases to get ahold of and for the fourth and final installment it won't be any easier. This time around, the shoe is presented in pink salmon which lightly accentuates the tonal quilted leather and suede accents. The details are all in tact, and the quality is present too which will make this one of the most sought after pair of the year.
There's no word from Nike or Don C regarding a release date but stay on the look out for this Air Jordan 2 to drop in the near future.
The 25 Best Sneakers of 2016