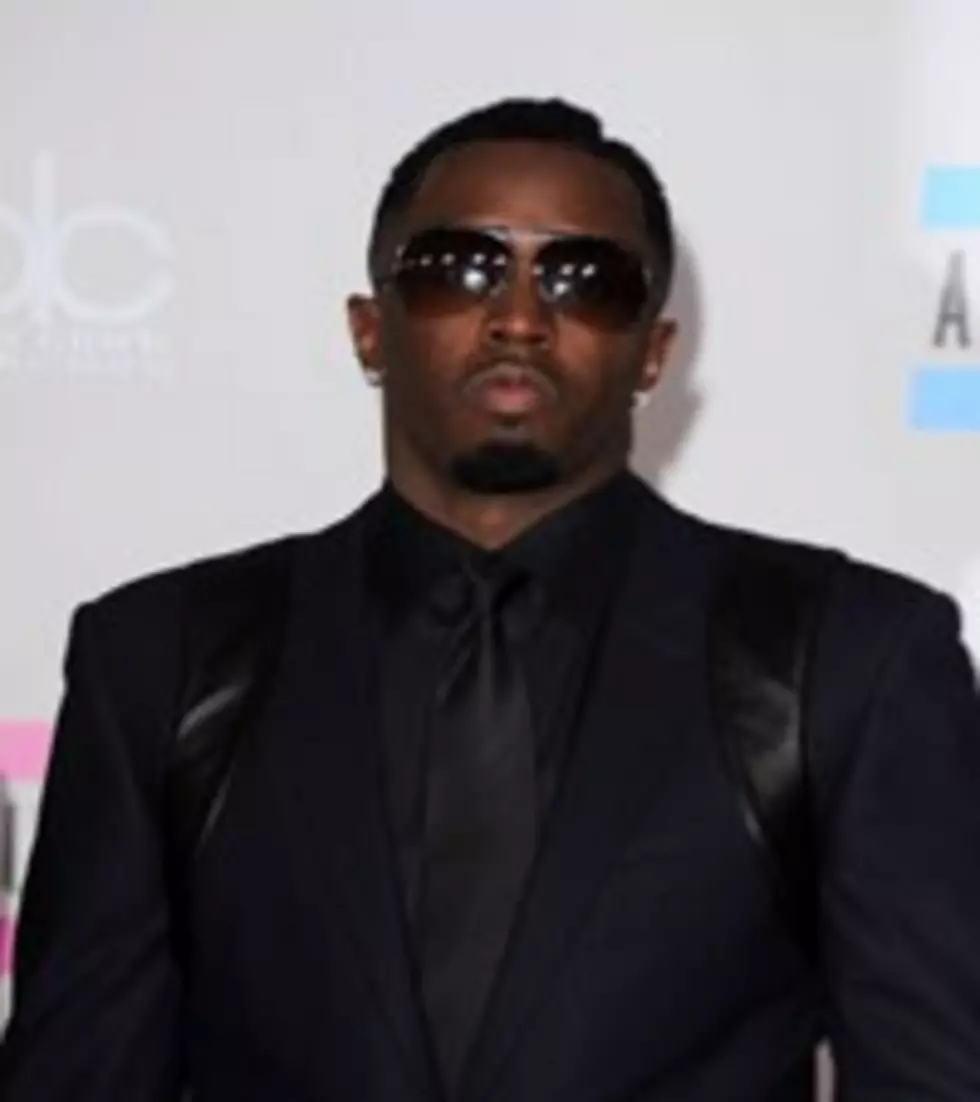 Diddy Features Anna Wintour, Marc Jacobs on 'Last Train to Paris'
Getty Images for DCP
No stranger to towing a line between the hip-hop and fashion worlds, Diddy is pushing things further than ever on his upcoming 'Last Train To Paris' LP. The storied entrepreneur has a robust set of rap and R&B features, yet he is also using vocals from fashion royalty--Anna Wintour, Marc Jacobs, Issac Mizrahi, Tommy Hilfiger and Andre Leon Tally--to preview the album.
Wintour's 'Vogue' seems completely floored by the record and has been getting exclusive premieres of new tracks leading up to its release on Dec. 14.
"For my part, I recited words by James Baldwin, and Diddy respected it enough to leave it intact," said Tally in a piece on the magazine's website. "'Last Train to Paris' is totally twenty-first-century Diddy cool... He's like great creative thinkers in music who love fashion; swooner Marvin Gaye in his duets with Tammi Terrell comes to mind-what sense of elegance, what Motown glamour!"
The magazine premiered the Wintour song earlier this week. Entitled '1st Place Loser,' the fashion queen steps to the mic for a little introduction. She might not be as hype as classics like Flava Flav, but it's certainly a unique way to frame and introduce a rap song.
"This is Anna Wintour from 'Vogue Magazine,'" she says with trademark coldness. "You are now listening to the 'Last Train to Paris.'"