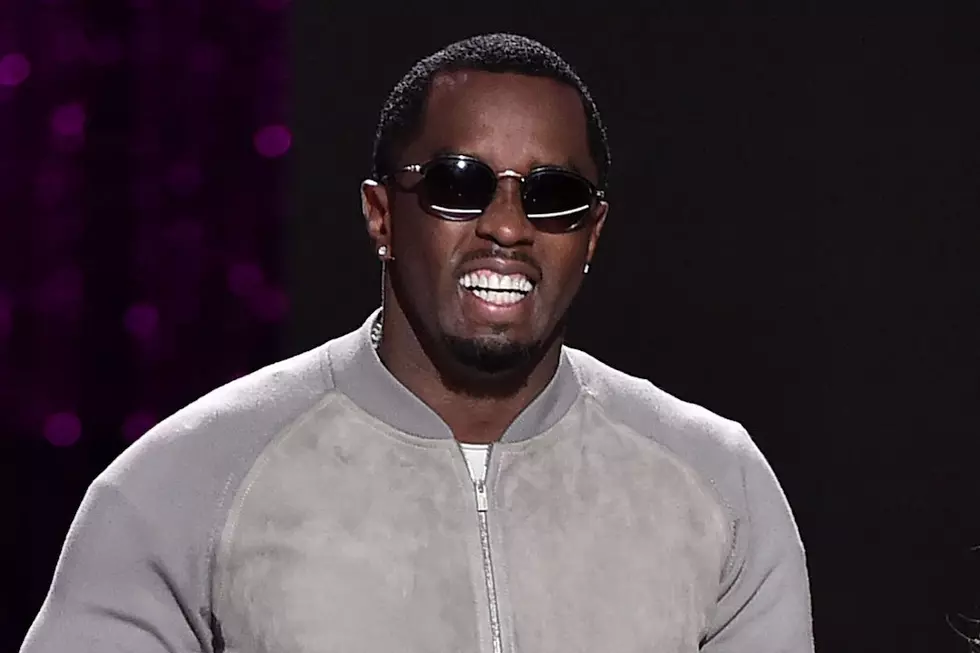 Diddy Changed His Name Again— The Best Reactions to Brother Love
Theo Wargo, Getty Images
"I know it's risky because it could come off as corny to some people," he said. "So my new name is Love, aka Brother Love. I will not be answering to Puffy, Diddy, Puff Daddy, or any of my other monikers."
Love is a fitting moniker for the influential and inspirational Diddy, who these days can be spotted on Twitter, offering simply daily affirmations such as "Bad energy scares the money away!!!" and "Spread love."
He also talks a lot about the importance of black ownership and black love, writing things like, "black women are beautiful" and "Let them know and understand the buying power of the culture and how we can break new brands," in reference to his spirit brand, Ciroc.
Diddy, or Brother Love, says he pushes himself "to make sure that I excel at a high level because I know that it inspires my people." As for the name change, Diddy explains, "I'm just not who I am before. I'm something different."
Since the announcement, people have had much to say about it. See a few Twitter responses to Diddy's name change below.
Worst to Best: Every JAY-Z Album Ranked