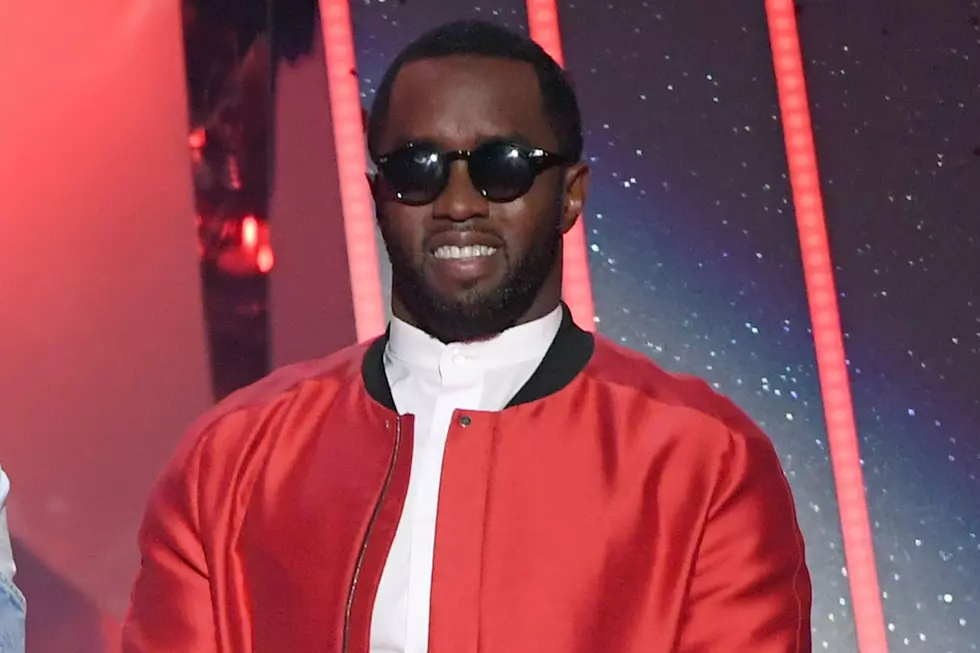 Diddy Developing App to Help People Find Black-Owned Businesses Easier
Kevin Winter, Getty Images
Diddy has successfully conquered the music and fashion worlds and now he's bringing his entrepreneurial skills to tech.
In a cover story for GQ, the Bad Boy Records founder revealed that he is working on an app that will help people in any city or neighborhood locate black-owned businesses. Although the app is still in the developmental stages, Diddy sees it as way to create an economic base for the black community.
"This is not about taking away from any other community," he said. "We'll still go to Chinatown. We'll still buy Gucci!" he laughed. "But the application will make it possible for us to have an economic community. It's about blacks gaining economic power."
The 48-year-old rap executive also added that the app is among his many initiatives to continue the ongoing "black excellence" conversations.
"I want to be an authentic, unapologetic warrior for black culture and the culture of the street and how it moves," he states. "My thing is most importantly to change the narrative of the black race. I can't relate to anything that isn't about that."
You can read the Diddy's full GQ interview here.
50 Greatest East Coast Hip-Hop Albums of the 1990s