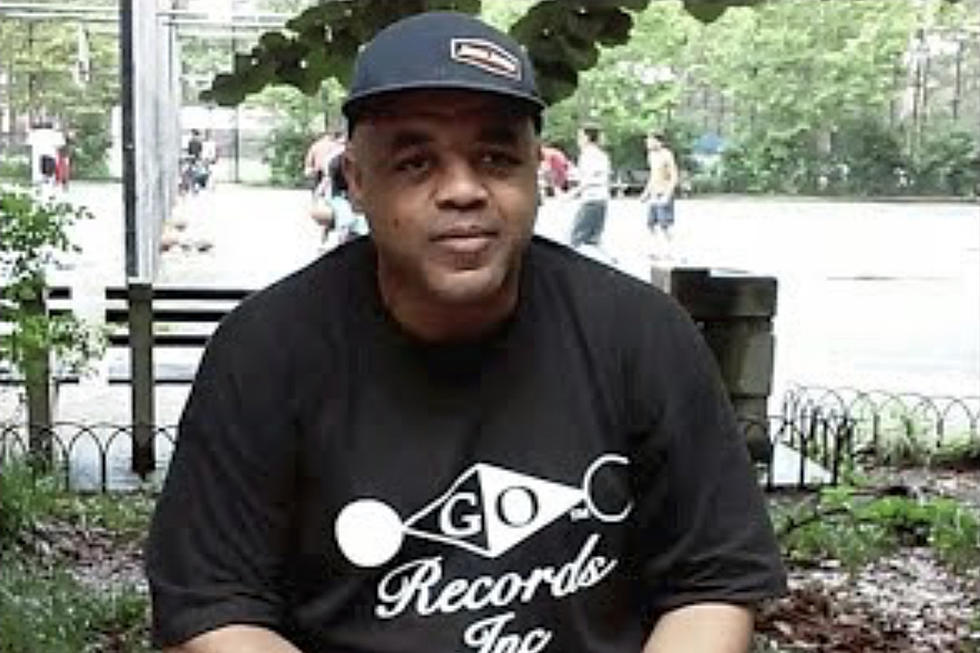 Chuck Freeze, of '80s Rap Group Jazzy 5, Dies at Age 54
YouTube
The hip-hop community has lost another pioneering emcee in the rap game. Rapper Chuck Freeze, of the 1980s rap group Jazzy 5 (or Jazzy Five), has passed away at the age of 54.
According to The New York Daily News, the Bronx, N.Y. native was found "unconscious and unresponsive" on Sunday (April 1) in his home in Queens, N.Y. He was pronounced dead at the scene by paramedics.
The New York City Medical Examiner's Office has since determined the cause of death to be related to heart disease and high blood pressure.
Freeze, whose real name is Charles Foushee, was a member of the rap group The Jazzy 5 who are best known for 1981 Tommy Boy Records hit "Jazzy Sensation (Bronx Version)," a collaboration with fellow Bronx native and Hip-Hop pioneer Afrika Bambaataa. The Jazzy 5 formed in the Bronx's Soundview Projects during early days of rap. They also performed with DJ Jazzy Jay during a short period on vinyl.
Before his death, Freeze Freeze performed at an event at the Essentials 608 nightclub in the Bronx on Saturday evening (March 31). His longtime friend, DJ Kevie Kev Rockwell of the Fantastic Five, performed with Freeze that night and told NYDN that he seemed fine.
"I (would) see him every day. He's one of my closest friends," he said. "I grew up with him. I knew him since I was 15 years old. Before we were legends, before we were pioneers."
Freeze's death comes two months after the death of Lovebug Starski, another pioneering '80s rapper who died from a heart attack at the age of 57.
Upon hearing the sad news of his death, legendary rappers like LL Cool J, Percee P and iconic rap label Tommy Boy Records paid tribute to fallen MC.
"Rest in power. Your verse on jazzy sensation was one of my favorites," tweeted Uncle L, while Percee wrote, "RIP to my good brother Chuck Freeze from the legendary Jazzy 5 Mc's. You will be forever missed and so had much 1st hand knowledge."
Check out more reactions to Chuck Freeze's death below.
Listen to Afrika Bambaataa and Jazzy 5's Song "Jazzy Sensation (Remastered)"
Watch Chuck Freeze's Interview on From The Living Room To Da Streetz
50 Greatest East Coast Hip-Hop Albums of the 1990s