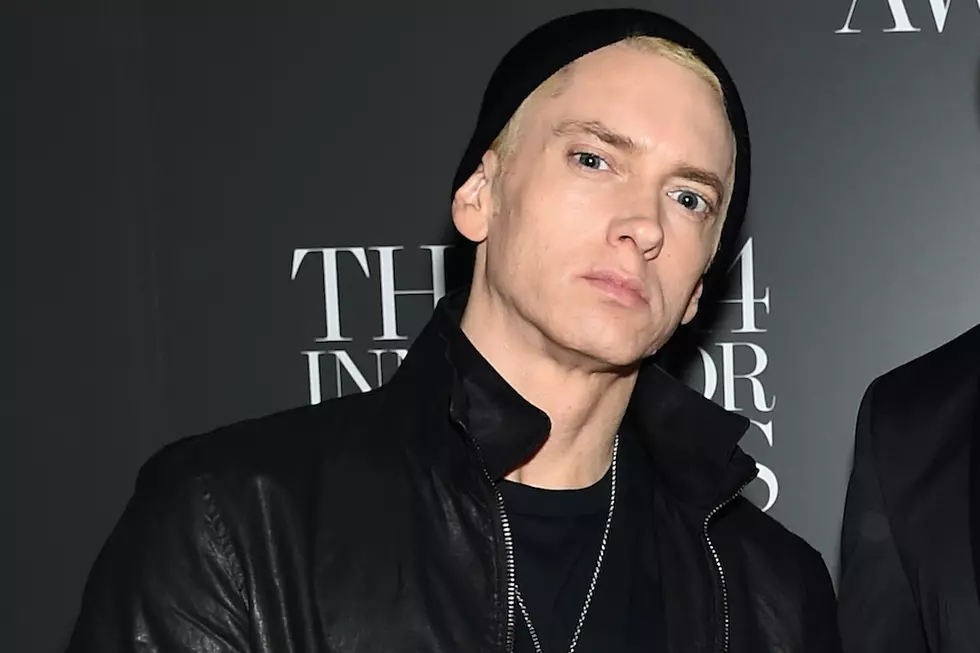 Chance The Rapper Hosting 'SNL' with Eminem as the Musical Guest
Jamie McCarthy, Getty Images
Chance The Rapper will be taking on the hosting duties for the Nov. 18 episode of Saturday Night Live, and Eminem will be the musical guest. The news came from the long running show's Twitter account, and they also announced the hosts and musical guests for other episodes.
Presumably, Em playing SNL will only raise the chatter about a new  album coming out. Just last week, while showing Yelawolf's Trial by Fire CD, the rapper's manager Paul Rosenberg seemed to plug the new LP with a fake pharmaceutical ad, which people are still buzzing about it.
Plus, it's unlikely the 8 Mile rapper would be playing SNL if he didn't have anything new to perform. On the other hand, he may be performing a couple of one-off singles that aren't a part of an album, but we'll have to see.
The 25 Greatest Rap Albums of 1996