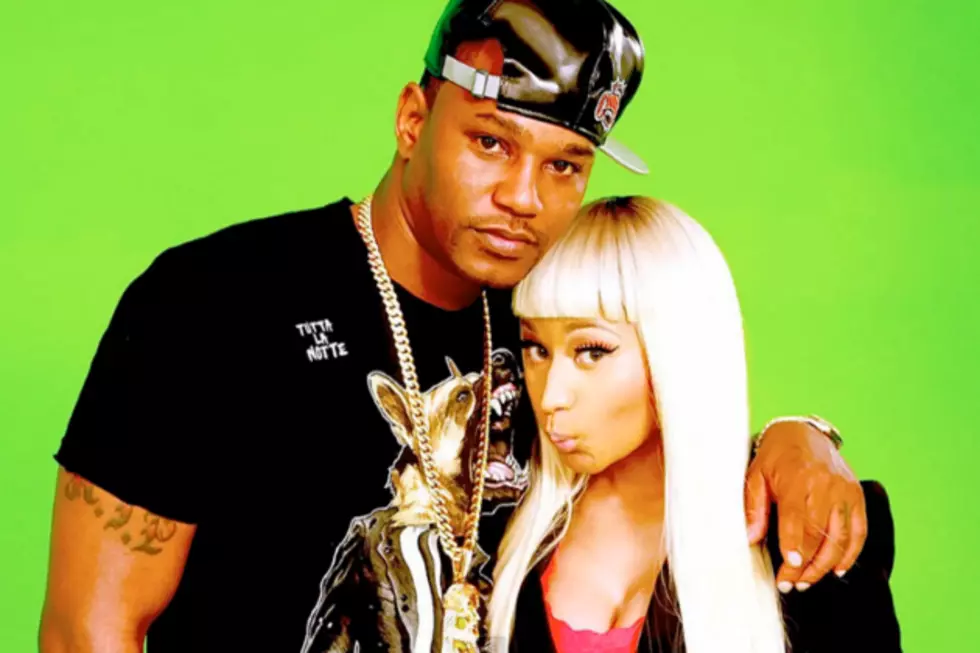 Cam'ron Drops 'So Bad' Featuring Nicki Minaj & Yummy Bingham
YouTube
Last month, Cam'ron shared a snippet of a new song with Nicki Minaj on his Instagram page, but he didn't reveal a title or mention where the song was from. Now the guessing games are over, as he released the entire cut today (July 15). The track is called 'So Bad,' also featuring singer Yummy Bingham.
Overall, the song is about a good relationship that eventually goes south. "That's how you feelin', hoe? / Caught in your feelings, hoe / I'm like the late great Aaliyah, one in a million mo' / I was dealing, ma / introduced you to dealing, ma / You ain't even know what figure go up in the ceiling, ma," spits Cam, over a playful keyboard-driven track.
Of course, Ms. 'Pink Print' doesn't disappoint, as she's been setting all of her features on fire lately. "I mean I love you I'm frontin' the feeling's mutual / But you getting me back man you delusional / I should have been left your ass, huh? / Oh that chicken head you f---in' ask her," she spits.
Yummy's distinct vocals also add to the song, giving it a nice radio-friendly vibe.
Let us know what you think about the cut in the comments below.
Listen to Cam'ron's 'So Bad' Feat. Nicki Minaj & Yummy Bingham