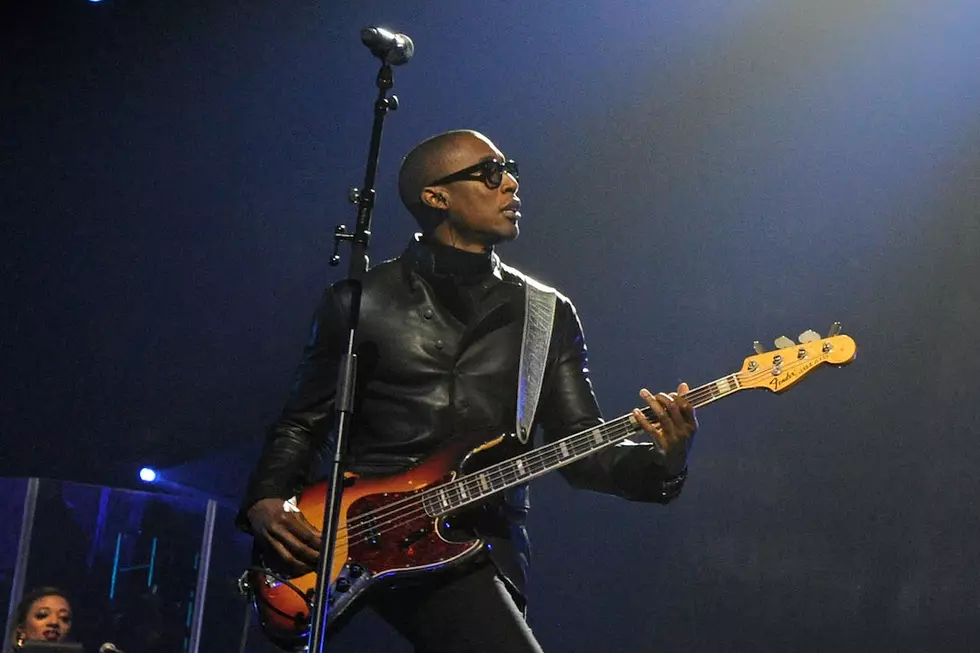 Brooklyn's Afropunk Festival 2017: 5 Must-See Acts for Day Two
Ethan Miller, Getty Images
The 2017 Brooklyn Afropunk Festival is upon us! Music lovers from far and wide are flocking to Commodore Barry Park in BK to check out some of the hottest acts in music. Afropunk is a celebration of Black musical and artistic eclecticism, and so much unbridled creativity is on display–both onstage and off!
We ran down the lineup for Day One (August 26) of this year's festival. Here are our favorite picks!
Ethan Miller, Getty Images

Ethan Miller, Getty Images

The legendary singer-songwriter-producer has a ridiculous list of classics and is one of the most versatile musicians in the game--how could you not wanna see Saadiq? He's been delivering greatness for 30 years and his live shows are always a treat. We'd venture a guess that there will be a surprise or two.

Emma McIntyre, Getty Images

Emma McIntyre, Getty Images

He dropped two of the best albums of 2016 and is one of the more acclaimed artists to emerge in the past five years. His talent speaks for itself, and Paak is sure to be one of the highlights to grace Afropunk this year. Greatness is just what this guy does.

Liz Ramanand, The Boombox

Liz Ramanand, The Boombox

He's been a festival fixture for years now, and there's good reason. The axman is stellar live, and we all know he can slay some blues licks on that guitar. Clark always brings his A game for the Afropunk audience--make sure you don't miss him!

The British powerhouse dropped For All We Know last year and for at least the past two years, she has been wowing fans who were sleeping on her talents. This gifted upstart knows she's a star--watch one performance and we guarantee you'll agree. And check out that album! #WonkyFunk

Tabatha Fireman, Getty Images

Tabatha Fireman, Getty Images

Speaking of Britain, we had to feature the grime pioneer. Rascal is legend on both sides of the pond and in the past 15 years, he's racked up an enviable resume and cemented his legacy as one of the most important artists in the U.K. If you've somehow never gotten hip--here's your chance!