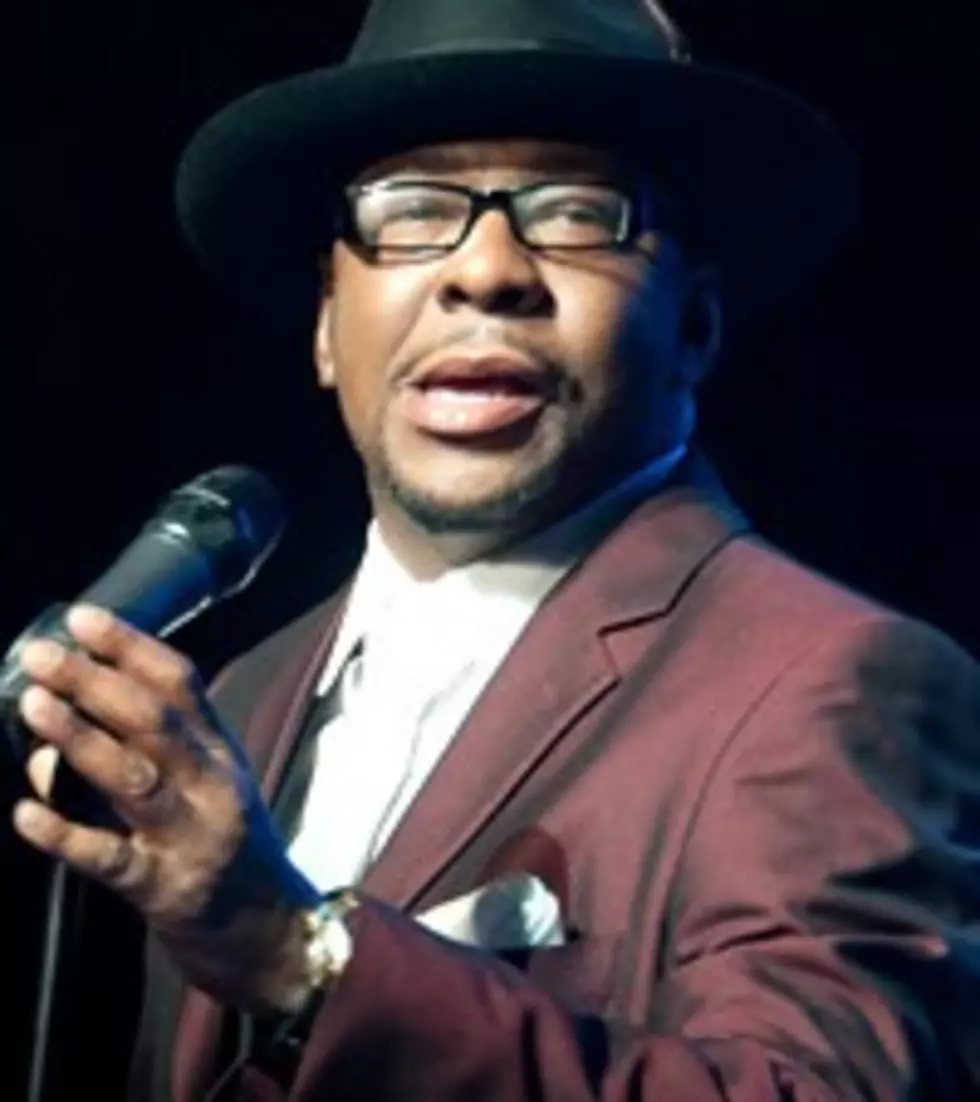 Bobby Brown DUI: Singer Arrested for Second Time This Year
Dave Kotinsky, Getty Images
Bobby Brown, the notoriously troubled ex-husband of the late Whitney Houston, has been arrested on charges of a DUI for the second time this year. TMZ reports that Brown was pulled over early this morning around 1AM when police spotted him driving erratically in Los Angeles.
43-year-old Brown was reportedly between the streets of Corbin Avenue and Ventura Boulevard when police pulled him over. He smelled of alcohol and officers booked him after he failed a sobriety test.
The "Don't Be Cruel" singer was arrested on a DUI charge back in March, after which he sought treatment for alcohol issues. He plead no contest to the previous charges and was issued a misdemeanor with three years summary probation and sentenced to a three-month alcohol education program.
There is also a previous DUI arrest on Brown's record from back in 1996. His rep was unavailable for comment and there is no word on how this latest arrest will affect his probation.
See Photos of Bobby Brown's Late Wife Whitney Houston
%VIRTUAL-MultiGallery-147130|164554|164536%
Watch Bobby Brown Arrested For DUI Video [From March]
#fivemin-widget-blogsmith-image-444224{display:none;} .cke_show_borders #fivemin-widget-blogsmith-image-444224, #postcontentcontainer #fivemin-widget-blogsmith-image-444224{width:476px;height:357px;display:block;}

try{document.getElementById("fivemin-widget-blogsmith-image-444224").style.display="none";}catch(e){}