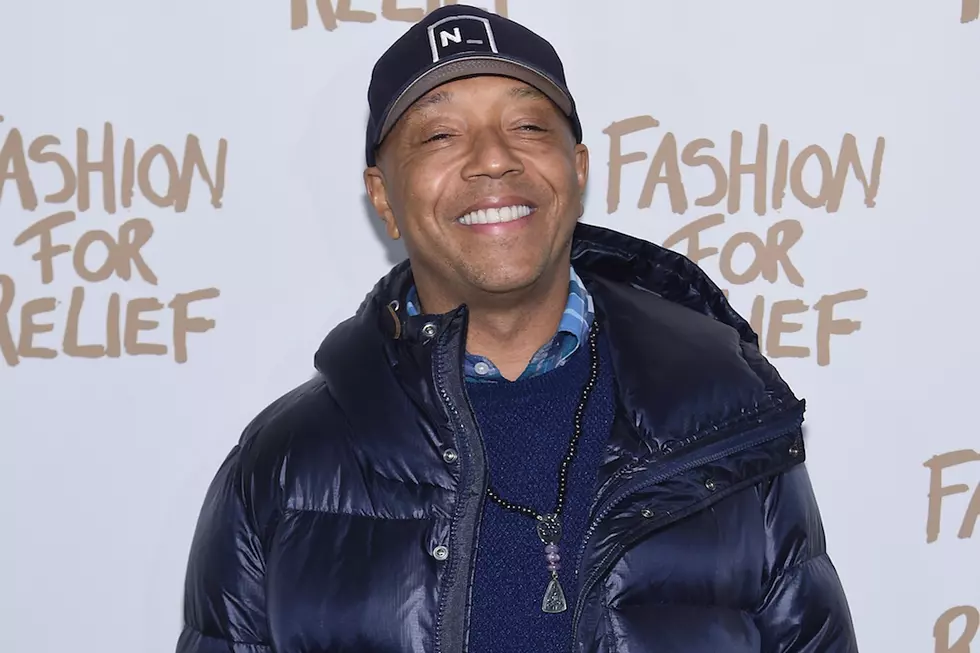 'Black-ish' Creator Kenya Barris to Write Script for Russell Simmons Biopic
Jamie McCarthy, Getty Images
Russell Simmons will become the latest hip-hop icon to get the biopic treatment and the story is set to be written by Black-ish creator Kenya Barris.
According to a report from Deadline, the upcoming film, Life and Def: Sex Drugs Money + God, will get a script from Barris and focus on Simmons' rise from the streets of Queens, New York to the founding of Def Jam.
The film will take place in the early '80s as Simmons was emerging as a young party and record promoter. The biopic will then follow Simmons as he began managing young artists who took up rapping instead of singing. While there is no set release date, Deadline believes the biopic won't see a release until 2020 at the earliest.
Worst to Best: Every JAY-Z Album Ranked