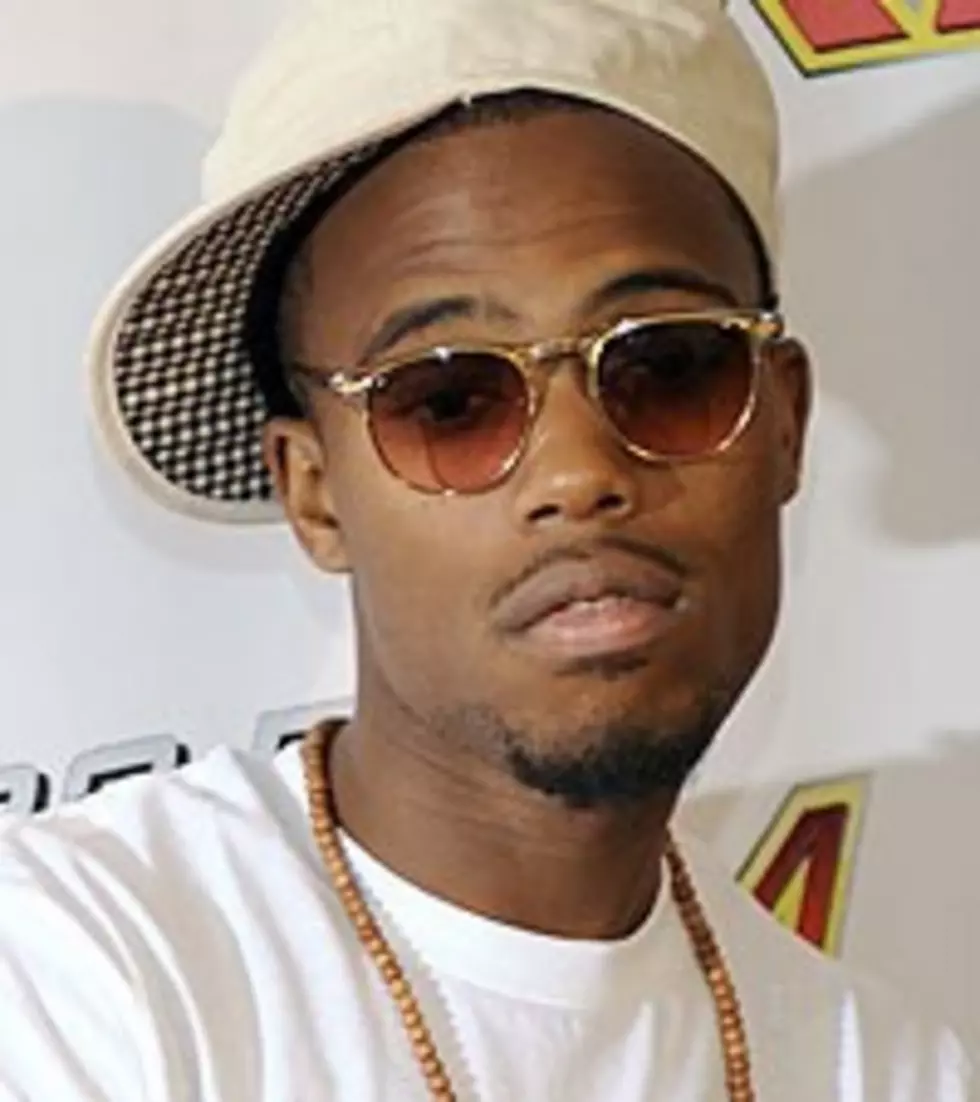 B.o.B. Lands in New Adidas Commercial
Tim Mosenfelder, Getty Images
Converse recently recruited Kid Cudi for their 'Three Artists-One Song' series, while Nike tapped Wu-Tang's RZA for their latest athletic ads. Now, Adidas has gotten in on the action by enlisting ATL rapper B.o.B. for their new sneaker campaign.
Bobby Ray joins actor Paul Iacono -- star of MTV's 'The Hard Times of RJ Berger' -- in the promo, where he plays a short order cook in Adidas' 'Mega Diner,' serving up fresh kicks. During the clip, the single 'Magic,' off his debut album 'B.o.B.: The Adventures of Bobby Ray,' can be heard in the background, highlighting B.o.B.'s shout-out to the iconic sneaker brand.
B.o.B. will be back in his hometown of Atlanta this weekend, where he is set to perform a free show on Saturday, July 31.
Check out his Adidas debut after the jump.