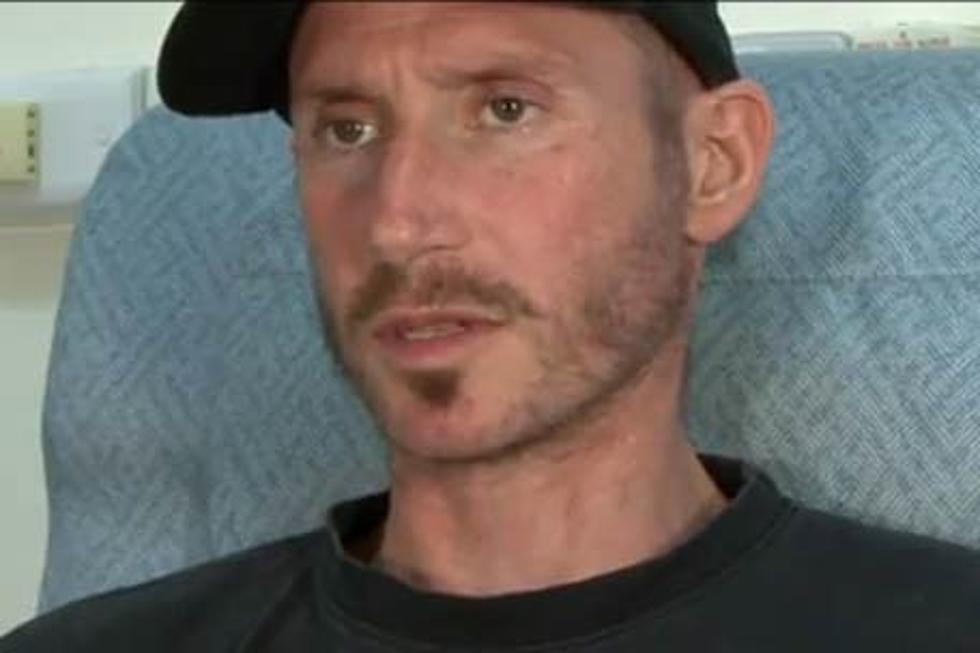 Australian Rapper Hunter Dead, Loses Cancer Battle
YouTube.com
Australian rapper Hunter passed away Thursday (Oct. 20) at the age of 36, after experiencing a two-year battle with cancer.
The hip-hop artist, born Robert Hunter, was diagnosed with terminal cancer in 2009. Besides serving as a founder of Perth, Australia's growing hip-hop scene, he was also a member of the MC collective Syllabolix Crew.
"Rob passed away peacefully this morning [Oct. 20] surrounded by family & friends. Thanks so much for all the love. Keep u posted about funeral. Lau xo," a message read on his Twitter account.
During his career, the Aussie native released four albums, with songs he crafted like 'Never Commit.' At the time of his death, he was working on a charity track in support of youth cancer organization Canteen.
In a documentary about his career and cancer battle, the lyricist was referred to as the "backbone of Aussie hip-hop." One of the more touching moments during the doc, which can be viewed as a teaser below, is the time spent with his 5-year-old son Marley, who he's survived by. "I know to make use of the good times," he said. "And in the bad times, I'll just have to put up with it, I guess."