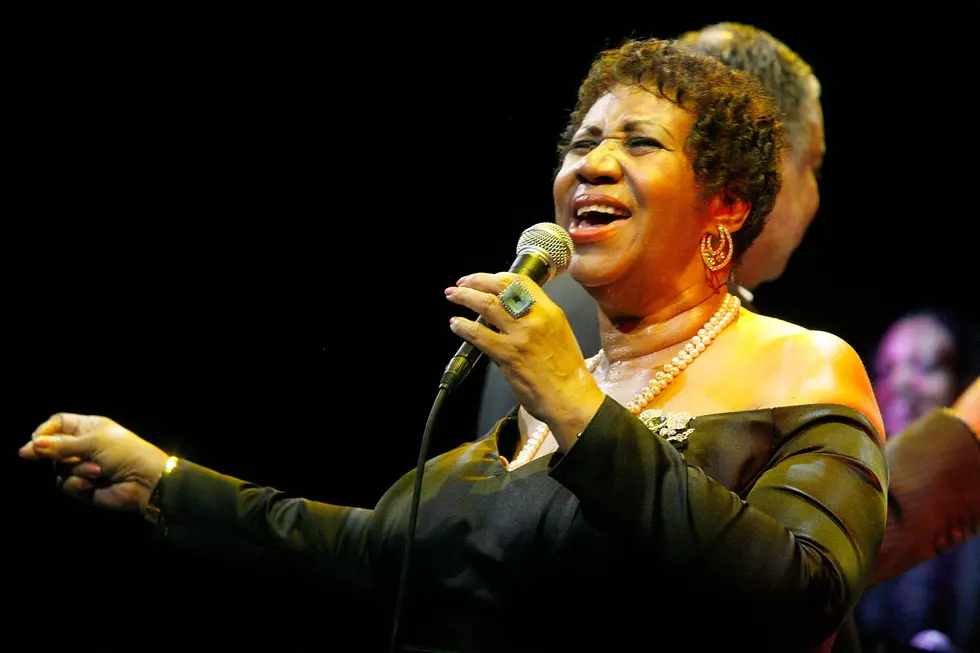 Aretha Franklin's Family Planning Public Viewing at Detroit Museum
2011 Andy Kropa, Getty Images
Aretha Franklin's family is planning a public viewing at the Charles H. Wright Museum of African American History in Detroit.
Because of the massive amount of people expected to attend to pay their respects to the Queen of Soul, the family decided to forgo a traditional church service and instead have her homegoing services at the historical Detroit museum since there's more space to accommodate people. The museum was also the site of Rosa Parks' viewing in 2005.
Family sources told TMZ the viewing will be an open casket. And, as expected, there will be a lot of singing, though no artists have yet be confirmed.
The 76-year-old music icon died in her Detroit home on Thursday (Aug. 16) following a battle with pancreatic cancer. Barack and Michelle Obama, John Legend, Paul McCartney, Questlove, and more expressed their gratitude for her musical contributions and celebrated her life and legacy upon news of her passing.
The first woman inducted into the Rock and Roll Hall of Fame, Franklin's impact on music can't be overstated. Throughout her career, she has been sampled in hip-hop and R&B over 400 times, and her voice became an influence for virtually every singer who came after her–regardless of genre.
"The wonder of Aretha is she can do any song," legendary music executive, Clive Davis, told Rolling Stone in 2014.
Information about the date for the public viewing is still pending.
Aretha Franklin Year by Year: 1961-2017 Photos