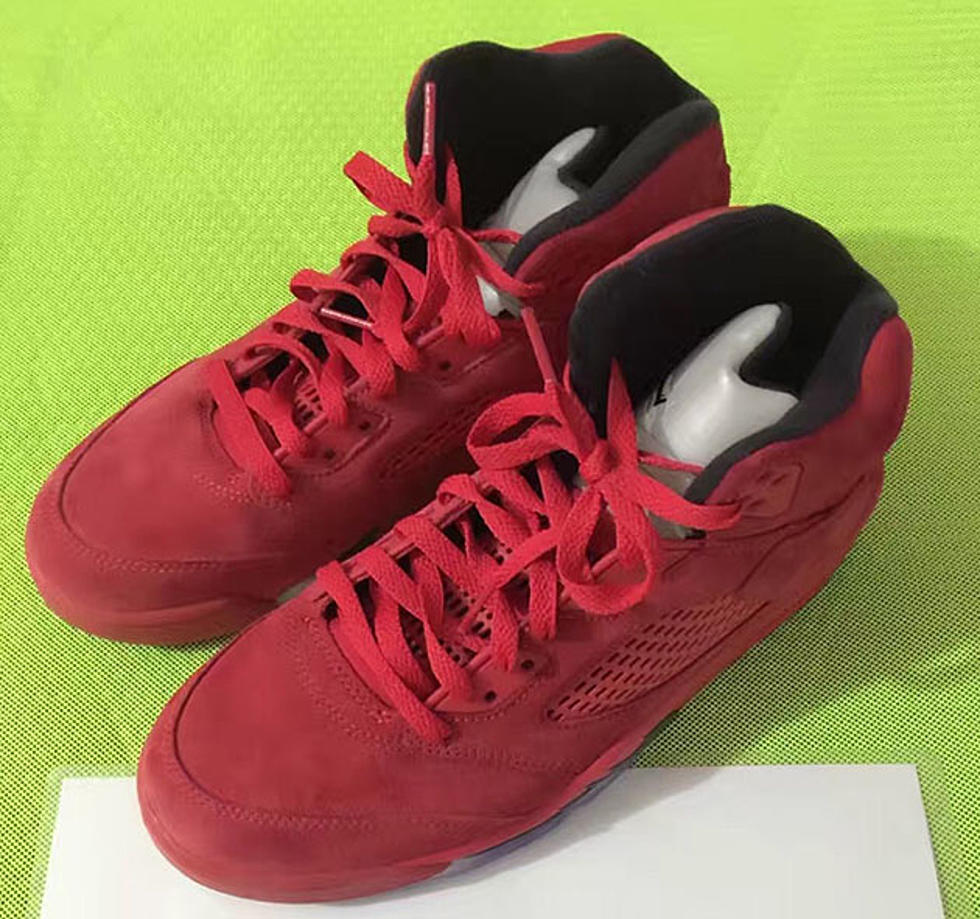 Nike
The Air Jordan 5 has been though many mutations but the Raging Bull has left an indelible mark on the sneaker game. The sneaker isn't looking to make a comeback but Nike is pumping out a colorway that feels adjacent to its vibe.
Simply called the Air Jordan 5 Red Suede the model is exactly as the name says it is. The pair is totally covered in red suede with everything from outsole to eyelets completely covered in red, even the mesh netting. Black accents pop up on the midsole and lining before giving way to a translucent outsole with the reflective tongue perched atop like the shining beacon it is.
You can pick up the Air Jordan 5 Red Suede on July 1 at select Nike retailers.
The 25 Best Sneakers of 2016