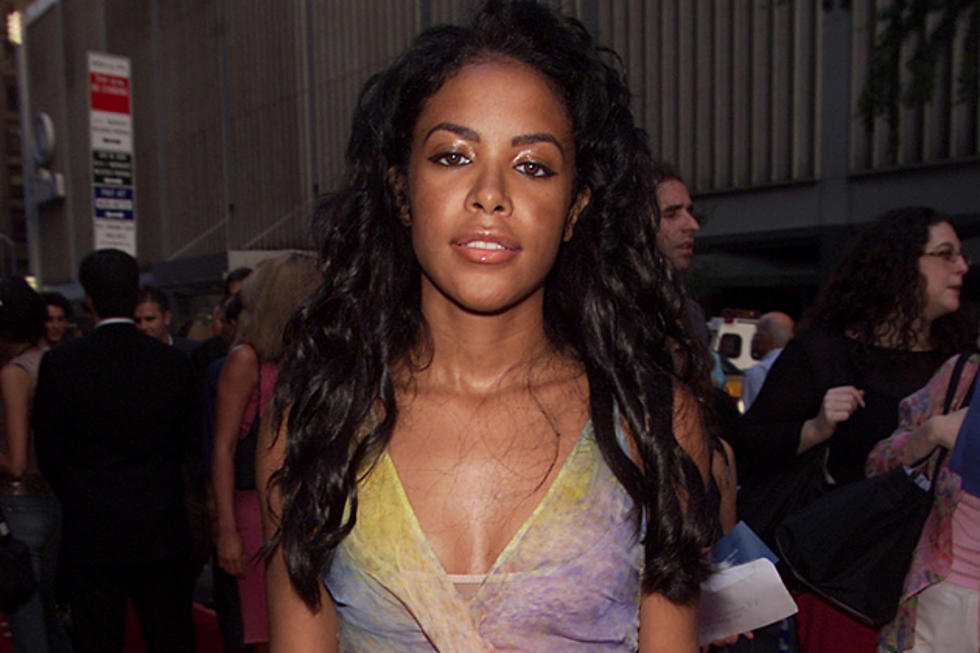 Aaliyah's Family Threatens to Stop Lifetime Biopic
Frank Micelotta, Getty Images
So now that Disney channel star Zendaya Coleman has secured the role of Aaliyah in the R&B legend's upcoming biopic on Lifetime, everything should be smooth sailing from here, right? Wrong, because Aaliyah's family is threatening to halt production of the movie, tentatively titled 'Aaliyah: Princess of R&B,' for a couple of different reasons.
According to Barry Hankerson, the uncle and former manager of the 'Rock the Boat' singer, Lifetime never reached out to the Haughton family about the movie. He tells TMZ that they've been kept out of the loop, which is strange because you would think the network would need Aaliyah's family approval to be creative consultants at the very least.
Furthermore, Aaliyah's family feels a television movie is way too small for such a beloved star like the 'More Than a Woman' songstress -- her story should be shared on the silver screen. However, the family doesn't seem opposed to Zendaya getting the lead role.
Tracy "Twinkie" Byrd, who casted the actors for the Aaliyah biopic, said the young actress and singer was their perfect choice, and he's excited to begin shooting.
"Zendaya embodies everything you want in a actress to play Aaliyah," she told The YBF. "She is a poised, professional, strong actress. A triple threat actor, singer, dancer. She loves Aaliyah and will do a wonderful job. She is of mixed ethnicity. Her name is Bantu meaning 'to give thanks.' Let's not hate on it but congratulate. She is a great choice."
Hankerson had his own thoughts on the upcoming film, which he shared on Twitter.