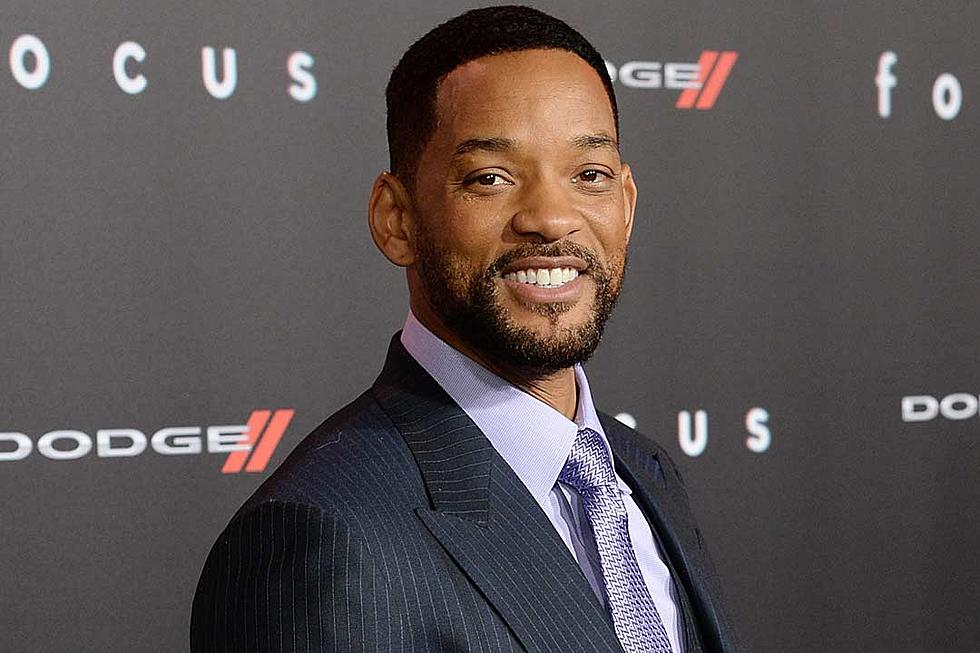 10 Will Smith Quotes That Will Make You Re-evaluate Your Life
Michael Kovac, Getty Images
When it comes to rags to riches stories, there are few people more inspiring than rapper-turned-actor Will Smith. Born in West Philadelphia and raised in a working class household, he rose to prominence as one-half of the rap duo DJ Jazzy Jeff & the Fresh Prince. Money, women and fame were at Smith's fingertips but instead of "chillin' out, maxin', relaxin' all cool," he took his work ethic into overdrive, kicking down the door that had stood between hip-hop and Hollywood in a matter of a few years.
While there were many rappers who had success with forays into film and TV before Will Smith, none had quite earned his level of prominence and were able to make such a seamless transition. But as many would come to find out, his knack for navigating the peaks and valleys of life are up to par with his skill for navigating his flow over a hot beat. Fans look at him as an enlightening figure with plenty of subtle gems on the game of life.
Known worldwide for his blockbuster roles, he is one of the most bankable entertainers in Hollywood and even if he's stepped away from his rapping roots, he's still respected in the game -- everybody loves Will Smith. But the road was far from easy and took years of hard work, patience, determination and faith. In celebration of the superstar's birthday, here are a few solid quotes that speak to the mind power of the Fresh Prince.