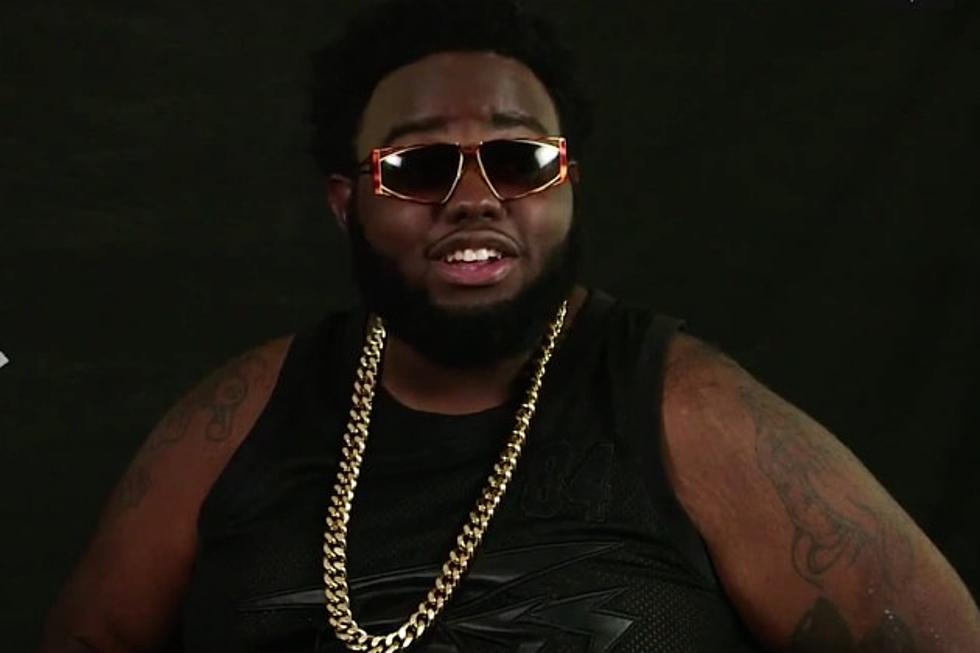 Royce Rizzy Hit With Trademark Infringement Lawsuit from Rolls-Royce
YouTube
Well, 'Gah Damn'! So So Def artist Royce Rizzy (formerly Rolls Royce Rizzy) has been slapped with a lawsuit by luxury automaker Rolls-Royce. The car company alleges that the 24-year-old rapper is using their name unlawfully to sell his wares.
According to the lawsuit (courtesy of TMZ), Rolls-Royce alleges that Rizzy promotes and sells his "Team Rolls Royce" T-shirts on his official website. The automaker also claims they have sent multiple cease-and-desist letters to Rizzy but he continues to sell the tees.
In his defense, Rizzy dropped the "Rolls" from his name about a year ago. The Atlanta-based rhymer also told TMZ that he never received a letter from Rolls-Royce and he no longer sells the T-shirts. Even Jermaine Dupri, his boss, has wisely advised him to drop "Rolls" from his name. "I know how business works," he said.
Rizzy doesn't seemed bother by Rolls-Royce's legal threats. On Sunday (Jan. 25), the 'Not the Same' rhymer went on Twitter to address the situation. Rizzy believes the car maker should be embracing him for being a hard-working rapper.
We don't think Rolls-Royce's attorneys see it that way. Read Rizzy's tweets below.
Watch Jermaine Dupri Gives Royce Rizzy a So So Def Lyrics Quiz